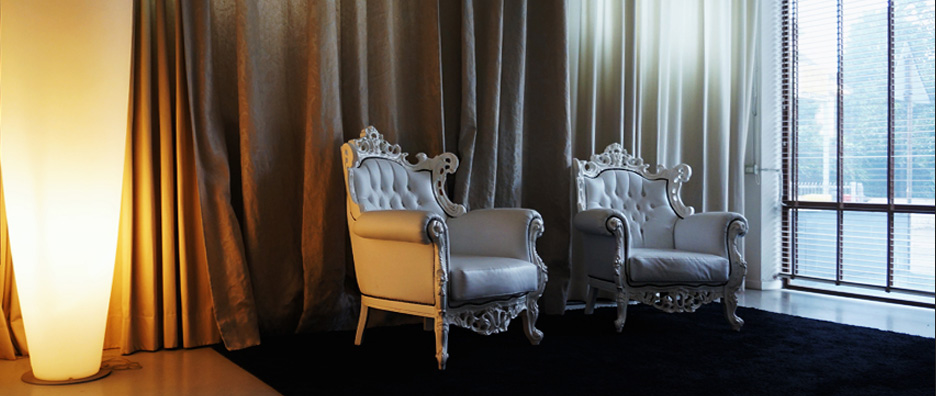 About us

> vai alla versione italiana
Studio Rossetti was created from the passion for design and new technologies cultivated along the way by its founder, Marco Rossetti.
Our studio has been operating for more than 10 years in the field of 3D visualization, following its evolution and anticipating its trends. We pride ourselves on a having a rich technical background in constant development, which allows us to manage and follow through any phase of your project, step by step.
Our team is made up of professional experts in graphics, design and polygonal modeling. We can guide you throughout the job procedure or interact with your interior designers in a cooperative manner.
All assignments take place in our studio allowing direct and punctual relationships with our clients, including communication studies, architecture, photography, national and international companies. As we do not farm out jobs to others we are able to give a quick response and have continuous feedback with the client.
Contact us
for an appointment so that you can understand the benefits of 3D, learn our business workflow and discover what we do in detail.

Our services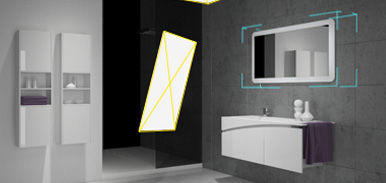 Rendering
Since many years, we try to instruct our clients to understand the benefits of a virtual catalog, which is perfectly able to replace a photographic catalogue. Over the time, the demand by industry professionals to establish and maintain an ongoing working relationship has visibly increased.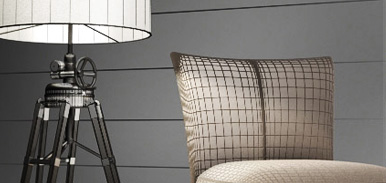 3D Modelling
We are able to reproduce any object into digital format; this allows us not only to work with precise reproductions of your products, but also to create special moods by inserting elements of customized furniture.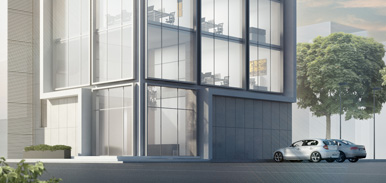 Concept Render
We are able to visualize any idea, from architecture to industrial design. Using technical drawings, sketches and photographic references, we are able to create high impact visual images that are true to form.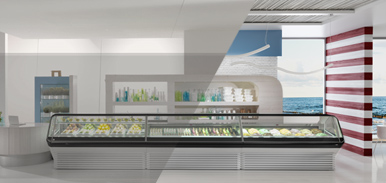 Matching
We can integrate photos and digital objects, even blending real product shots with totally virtual environments. This technique combines all the advantages of both 3D and photographic worlds, allowing us to work on scenes with high flexibility and visual complexity, while still being perfectly faithful to the real product.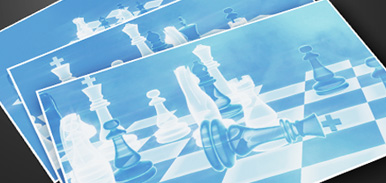 Animation
We provide solutions for web animation, DVDs, interactive experiences.
We can also create videos for architecture, design, exhibition stands, advertising, industrial simulations.